Posted by: Lars Anderson, Director, Public Affairs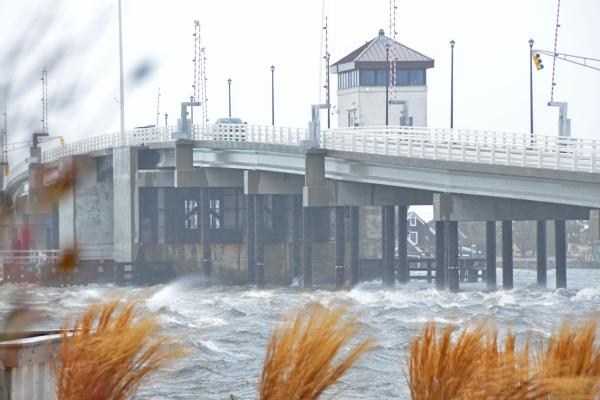 This week, we're kicking off National Hurricane Preparedness Week! After once more, we've teamed up with our partners at the National Oceanic and Atmospheric Administration (NOAA) to encourage all Americans to prepare for the upcoming hurricane season, which officially begins this Saturday, June 1 and lasts till November 30. Above all, hurricanes are potent forces of nature that not only cause damage to coastlines, but also hundreds of miles inland as effectively simply because of flooding.
The effect of Hurricane Sandy was felt in Puerto Rico, Florida and other components of the East Coast, and this video shows just how significantly harm Hurricane Sandy caused in the Northeast:

All week lengthy we'll be posting hurricane security sources and information, encouraging every person to take two simple actions:
Pledge to prepare – It's an simple step as you take action to prepare your home, family, and enterprise against hurricanes and other serious climate. By taking this pledge, you are taking the very first step in making sure you are ready for serious climate.
Share your pledge with someone you know – When you pledge, encourage other loved ones members, pals, and neighbors to take the pledge and prepare for hurricane season. We hope you join us in spreading the word this week and encouraging everybody you know to prepare. Possessing a program and becoming ready for can make a globe of difference throughout an emergency and serious weather.
And in case you missed it, you can also receive hurricane safety tips directly to your phone, by texting HURRICANE to 43362 (4FEMA).&nbsp And of course, standard message and information prices apply.
I hope you will join us in sharing hurricane safety this week!
FEMA Blog